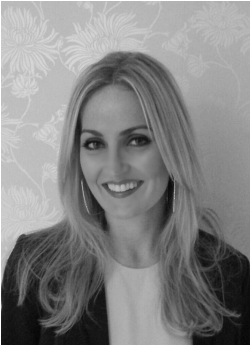 Danielle is a London based Makeup Artist whom has worked in the industry for over 10 years, building up a loyal clientele and trustworthy reputation.
She is passionate about bringing out and enhancing the natural beauty in every face, so is regularly booked with high profile clients for flawless daytime and evening looks. Her discretion and friendly nature keep her in high demand.
Danielle has worked alongside photographers such as Tessa Hallmann, Gemma Day, Sean Knox, Jonny Boylan, Will White, Charlotte Murphy and Winfred Heinz, and for production houses including Indy8, Seven, Columbus and Packshot.
Book Danielle for editorial, red carpet, film/TV make up.